Forthing
OMAN

- New Car Prices and Specifications
About Forthing OMAN
Forthing is one of the most popular brand in Oman. They are currently selling 2 models across all territories. Within those 2 models, the Forthing U-Tour is the most popular model and has a starting price of OMR TBD. The Chinese brand's most affordable car is the Forthing T5 EVO and you can find it in the market for OMR TBD including VAT. The brand's line-up consists of 1 SUV and 1 Mini Van with an average inventory market price of OMR TBD.
2023 and 2022 New Forthing Models
Do you want to sell your car for
FREE

?

We have everything that makes it easier for you to

sell your car

on our platform quickly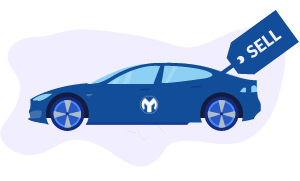 Sell your car 100% absolutely free on YallaMotor.
115,000+ Satisfied Sellers.
We've got some really juicy supercar news coming from Lamborghini. ...
Read More »
By:
Tejas Kokcha
|
2023-03-16
To showcase the urban capabilities of the Nissan X-Trail, Arabian A...
By:
Tejas Kokcha
|
2023-03-16
Audi has revealed its flagship electric SUV in the UAE - the Audi Q...
By:
Tejas Kokcha
|
2023-03-16
The Ford Expedition is seen by many as the ultimate family SUV. It ...
By:
Tejas Kokcha
|
2023-03-16